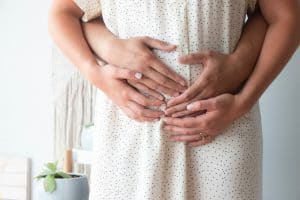 Reactions to fertility drugs vary from patient-to-patient, and may cause moods swings, weight gain, bloating, cramping, breast tenderness and constipation.
Read More »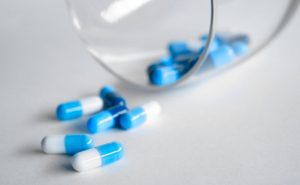 Earlier studies have suggested there was a link between ibuprofen and foetal ovarian development, and research revealed at ESHRE offers greater insight.
Read More »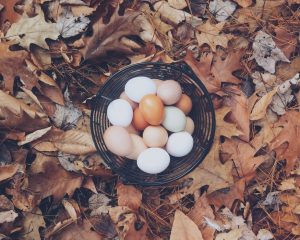 Researchers have found evidence that exposure to Ibuprofen can significantly reduce the ovarian reserve in the ovaries of the pregnant mothers' daughter.
Read More »