This is a treatment in which donor sperm is inseminated into a woman's uterus. Donor sperm is suitable for couples where the partner has no sperm in the reproductive tract or so few that a pregnancy would only be possible using IVF treatment. Donor sperm is also suitable if the man carries a genetic disease he does not wish to pass on to his children. Single women and women in a same sex relationship can also consider IUDI. The woman needs to have normal fallopian tubes.
Why choose Fertility First for your donor sperm?
Fertility First has been very fortunate to have a consistent supply of donor sperm immediately available for the past 15 years, this makes us a top choice for donor sperm in Sydney.
On average Fertility First has 30 to 40 different donors available at any one time, from a variety of cultural backgrounds.
In addition, our donor sperm program is managed whereby patients only need to purchase sperm as they need it, i.e. only purchase sperm for the current cycle. There is no need to outlay the cost of a number of straws at the beginning of treatment that are unlikely to be needed. Once a pregnancy has been confirmed then more sperm can be dedicated to the woman/couple for a future pregnancy. This process ensures we minimise expenses without comprising the chance of conceiving.
When choosing a Sydney donor sperm clinic, it's important to consider the success rates, as well as the quality of care. 
Key things to consider when choosing a Sydney donor sperm clinic
At Fertility First, we understand that choosing a donor is an important decision. The process at times may be frustrating, however experience has demonstrated that the process must be fair to all of our patients.
At the time of booking for each new donor sperm treatment cycle, the nurses will provide you with consent forms and the current donor sperm list available at Fertility First. You will be required to choose at least three (3) sperm donors from the most up to date list prior to your treatment or oocyte collection. There are two types of donor sperm lists (IUDI or IVF/ICSI) depending on the treatment you require. The donor sperm choices are not always the same on both lists but this will only become relevant if you need to be converted from an IVF/ICSI cycle to an IUDI cycle.
Donor sperm selection is made at the time of booking on for treatment. The Laboratory will confirm your donor sperm allocation once finalised and will also ensure all required documentation has been received.
Once donor sperm is ready, patients are able to go ahead with insemination either by IVF or IUDI.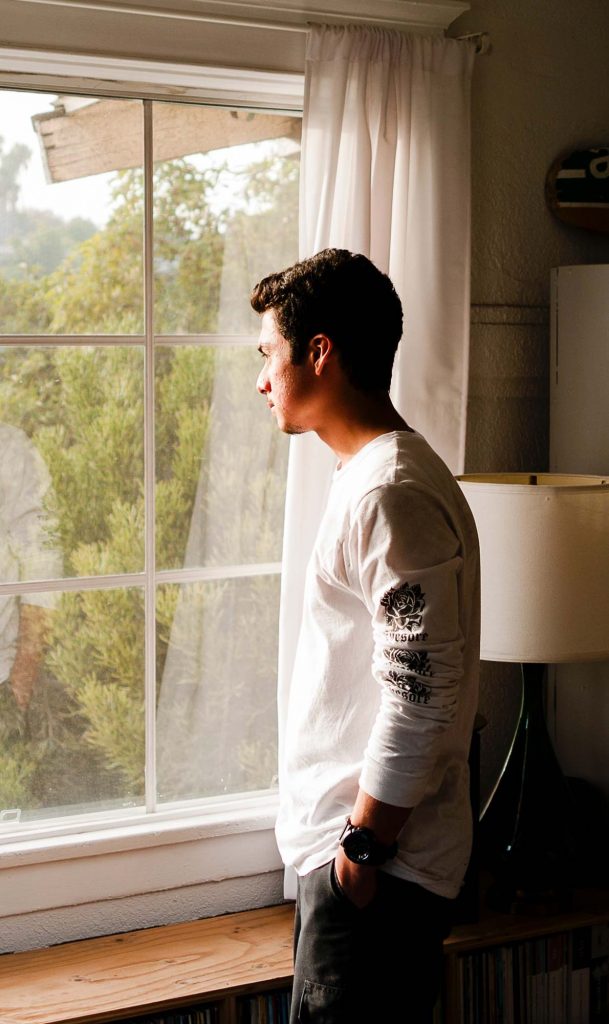 FAQ's about Donor Sperm in Australia
How do I become a sperm donor?
Each year thousands of Australians will seek medical advice because of their inability to conceive and for some, using donated sperm may be their chance of achieving pregnancy.
Statistics have shown that each year about 4% of all children born in Australia are the result of Artificial Reproductive Technology, including Donor Insemination.
To become a sperm donor in Sydney, Australia, you must:
Be an Australian Citizen
You must be in good health and have completed genetic testing
Be able to donate in Sydney
You must be between the ages of 18 and 38
You will need to consent to making identifying information available to any resulting children once they turn 18
To find out more about becoming a sperm donor please call fill out the form below or visit www.donatedontwaste.com.au