The following information is a general guide only. Please follow specific dose and usage instructions from Fertility First nursing staff at the time of treatment.
Progesterone is a vaginal gel containing progesterone. Progesterone should be used at the same time each day. The vaginal gel applicators should be stored in the original box below 25°C
Do not freeze
Do not use if past expiry date.
Step 1: Preparation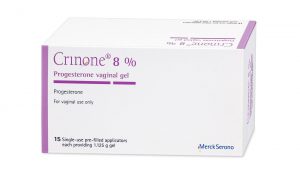 Wash and dry your hands thoroughly Ensure all the gel is at one end by turning the thin end down towards the ground and shake a few times (like a thermometer) Twist off the cap but avoid pressing on the air tank until ready to use.
Step 2: Inserting the applicator
Lean back or lie down in a comfortable position with your knees bent and spread apart. Insert applicator into your vagina. While the applicator is inside your vagina, squeeze the air tank at the thick end of the applicator to release the gel. Remove the applicator and dispose. Please be advised that when in doubt or if you have any questions or concerns, it is always best to contact the Nurses at the clinic and speak to them directly.
Please note that the after hours number is strictly reserved for emergencies only.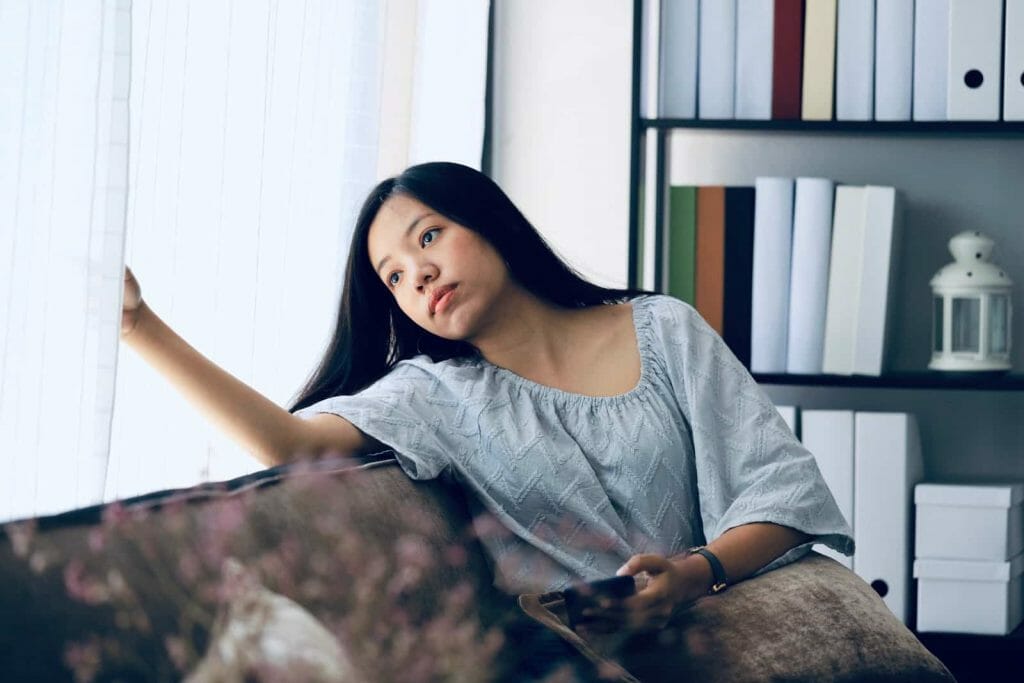 Not yet at the treatment stage? Find out how Fertility First can help
With a range of fertility treatments available at our Sydney clinic, find out how our team of dedicated fertility Specialists can help you on your fertility journey.