Women struggling to fall pregnant may not necessarily have the same success with their own eggs, nor may they find it easy to find egg donors in Australia. Fortunately, Fertility First offers a donor program to assist, providing donor egg options for women of all ages struggling with infertility. 
Why choose Fertility First for Donor Eggs?
Fertility First has a collaborative agreement with Central IVF (formerly ManorIVF) to provide donor eggs from overseas donors to our patients. Recipients in need of donor eggs will receive eggs, ready to be injected with sperm either from their partner or a donor during an IVF cycle.
Former Melbourne fertility specialist and founder of Central IVF, Dr Shlomi Barak has recognised the need to be able to provide Australian patients with premium donor egg treatment at an affordable price, without having to travel overseas. The result is a donor program in Sydney suitable for women in need, whether they're 30 years of age or much older.
When choosing a fertility clinic, it's important to consider the success rates, as well as the quality of care.
For more information on Fertility First's donor egg program, to learn the cost of donor eggs, or to make an appointment to see Dr Clark, please contact Fertility First on (02) 9586 3311 and speak to one of our friendly staff members, or contact us via the contact form on our website.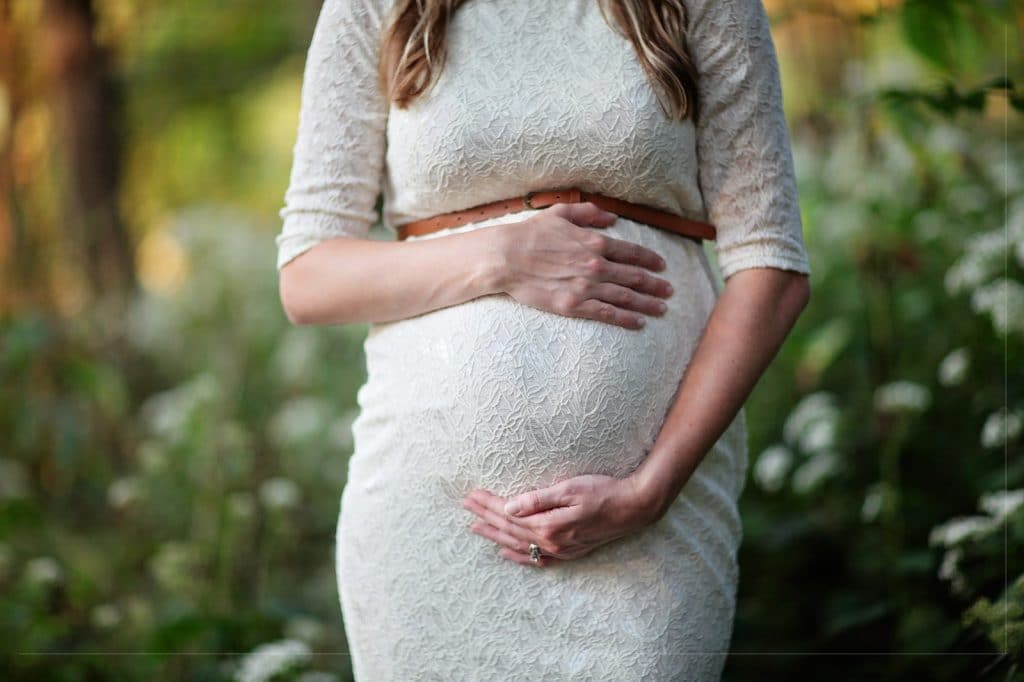 Why has Fertility First chosen to collaborate with Central IVF?
By entering into a collaborative arrangement with Central IVF:
It will no longer be a requirement for patients to travel overseas to seek overpriced treatment.
Central IVF has taken the steps to ensure there is compliance with Australian NHMRC and RTAC guidelines.
Central IVF is the first clinic in Europe to provide mandatory counselling to their donors and the donors will also receive additional counselling with an independent Australian psychologist and fertility counsellor who is a member of the Australian and New Zealand Infertility Counsellors Association (ANZICA).
All egg donors are identity release donors, meaning that any child born from the donated eggs will have the right to know the identity of their donor once they turn 18.
Central IVF has confirmed that all oocyte donors have proven fertility.
Central IVF offers a guarantee on embryo quality.
About Our Donors
Central IVF has stated that the donors being sent to Australia are aged between 21 and 30. 
The donors have undergone a comprehensive screening process in accordance with the Human Fertilisation and Embryology Authority and NHMRC donor guidelines involving:
A full review of medical history including an extended family medical history and their children's health and development if applicable
Physical examination and sexual health history
Screening for Hepatitis B & C, HIV, Syphilis, HTLV 1 & 2, CMV, gonorrhoea, chlamydia, 

blood tests covering blood group and antibodies

, full blood count and thalassaemia (when indicated)
Genetic screening including Cystic Fibrosis, Fragile X, Spinal Muscular Atrophy (SMA) and karyotype testing.
Psychological evaluation
In addition to being able to access quality donor eggs in Sydney, we will offer two premium donor egg programs to meet the needs and budget for all our patients. All of the donor eggs in each of the programs will be vitrified at Central IVF and transported to Fertility First by Central IVF's on-board hand carry courier for fertilisation, embryo creation and embryo transfer.
8 Egg Program / ( 8 Vitrified Donor Eggs)
Central IVF Guarantee – The creation of minimum 3 x cleavage stage (Day-2 or Day-3) embryos.
10 Egg Program / ( 10 Vitrified Donor Eggs)
Central IVF Guarantee – The creation of minimum 4 x cleavage stage (Day-2 or Day-3) embryos.
Frequently Asked Questions
More information about donor eggs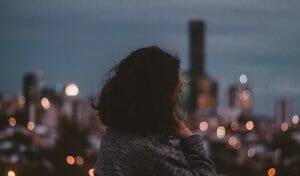 An immature egg is an oocyte that has not reached meiotic competency, meaning it hasn't reached the first stages of meiotic division.
Read More »