A topic that is rarely spoken about, male infertility accounts for up to 50% of all infertilities, and impacts approximately 7% of men. 
But what is male infertility, and how deep does it go into explaining possible fertility problems?
What is male infertility?
Almost a third of fertility problems are related to male factor. A man's fertility will rely on the quantity and quality of his sperm and it is estimated that approximately one in 20 men in Australia will have a decreased sperm concentration. Male fertility can be affected by problems with sperm production or physical issues. Studies have revealed that approximately two thirds of men with fertility problems will have a sperm production issue which could range from low sperm production to no sperm being produced at all, to poor motility, functionally impaired antibody production or morphologically abnormal sperm being produced.
Due to the fact that the examination of the male is relatively non-invasive, this is often the first test performed when investigating the cause of infertility.
At Fertility First, our highly experienced andrology scientists will assess male fertility through a semen analysis and sperm antibody testing to measure the key parameters of semen known to impact fertility. All male fertility tests in our NATA accredited laboratory follow the guidelines and assessments set out by the World Health Organisation (WHO).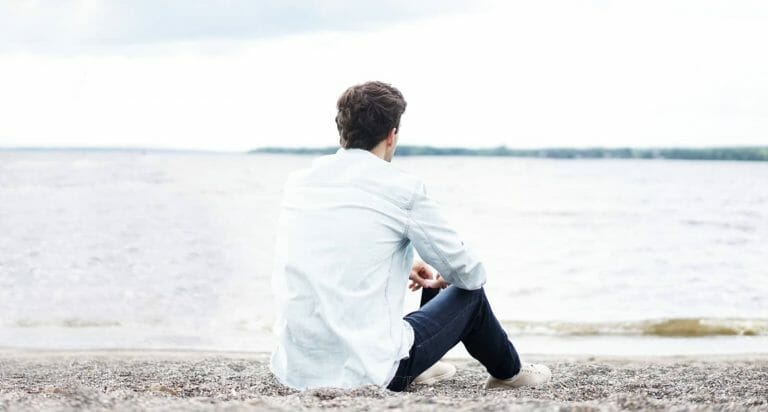 How can Fertility First help with male infertility?
Fertility First offers patients the option of the Halosperm assay which is used to assess the fertility potential of sperm by determining the percentage of sperm that contain fragmented and damaged DNA.
The Halosperm assay provides invaluable information about the quality of the DNA inside the sperm's chromosomes and helps to provide clinical diagnosis and the management of male infertility. Find more information on Halosperm below.
When choosing a fertility clinic in Sydney, it's important to consider the success rates, as well as the quality of care.
How do I make an appointment?
It is possible to make an appointment for a semen analysis, Halosperm assay, and HBA testing using the same semen sample if there is a sufficient volume.
Due to the length of time required to perform the assays, we offer patients appointments throughout the week. It is recommended that you ejaculate 2 days prior to the test and appointments must be made at least 2 days in advance due to the preparation required. Semen tests cannot be performed if you have abstained for more than 7 days.
Fertility appointments can be made by calling Fertility First on (02) 9586 3311 or filling out the contact form below.
Please note that the reagents required to perform the assays are very expensive and must be prepared the day prior to your test. A cancellation fee of $450 will be applied if your appointment is cancelled with less than 24 hours notice to the laboratory. Here is a full list of Fertility First costs.
Male Infertility Frequently Asked Questions