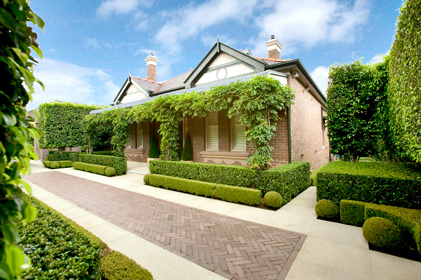 Contact us:
Fertility First is a Sydney IVF & fertility clinic open from 7am to 5pm weekdays just south of the CBD in Hurstville.
Morning and afternoon consulting times are available throughout the week. Our staff are also available over the weekend and at night to optimise the timing of treatment and maximise the chance of a successful outcome.
Should you have any needs outside normal business hours please call Fertility First on the number provided and the recorded message will give you the contact details.