At Fertility First, we take a different approach. We put you first.
We know that no one person is the same, so through industry-leading science, and an extraordinary level of commitment and care, we individualise each and every treatment plan to give you the best chance of conceiving.
Here at our Sydney fertility clinic, we take a holistic approach. From improving fertility naturally, we always look at the entire picture, and treat everyone who comes into our clinic.
Each one of our fertility specialists is extremely dedicated to our clients. Throughout the process, you will have the same point of contact and have availability after hours on weekdays and during weekends. 
We are aware that ovaries know nothing about weekends and public holidays, so whatever is the right day for your fertility treatment will be the day that it is done.
Unlike other Sydney fertility clinics, all patients will have the same fertility specialist throughout the journey; to support at all times, book their appointments, plan treatment cycles, and organise egg collection and transfer if IVF is necessary.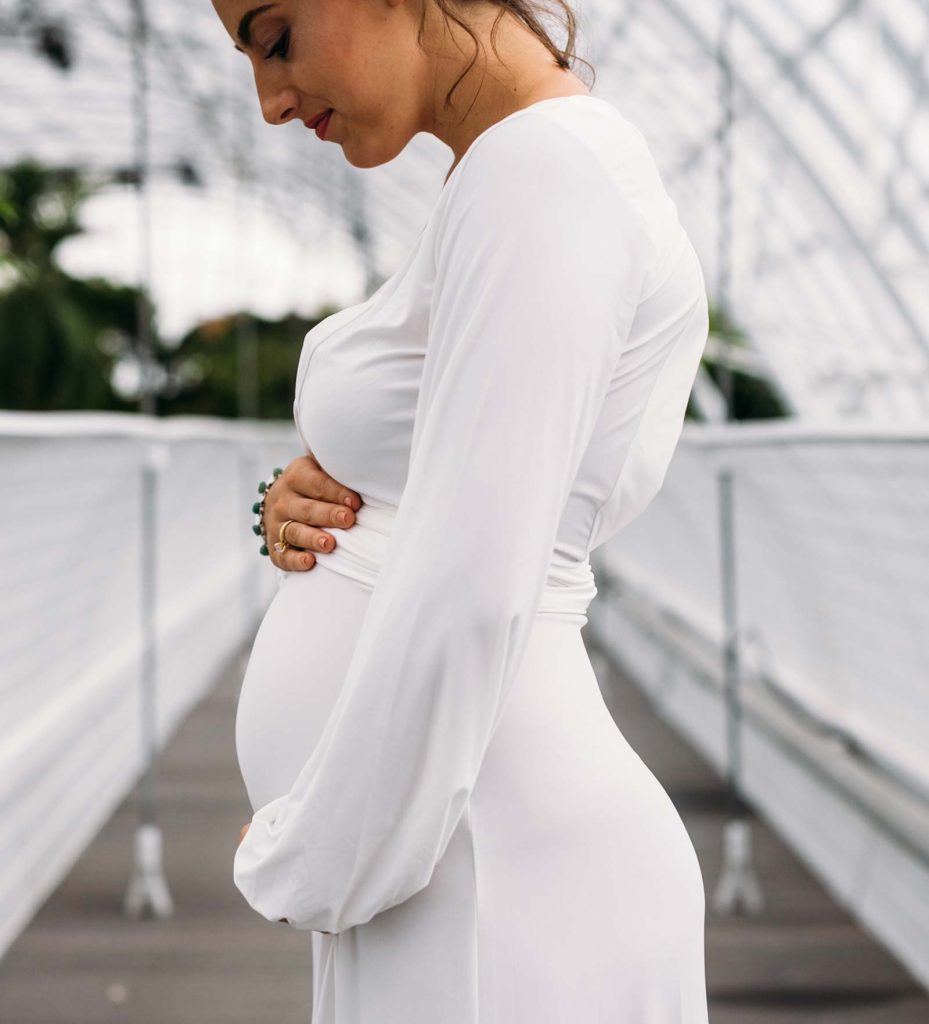 We keep trying when the others don't.
That's the Fertility First difference.
100% of our patients are seen by a qualified expert. All our specialists have qualifications in reproductive medicine and fertility (CREI), and in fact the Director of Fertility First, Dr Anne Clark, was the first to receive this in Australia.
Unlike other fertility clinics, all patients will have the same fertility specialist throughout the journey; to support at all times, book their appointments, plan treatment cycles, and organise egg collection and transfer if IVF is necessary
100% of male partners will have a full assessment of their sperm. This includes checking for sperm DNA damage, and for treatment if required. Studies have shown that in 40% of cases, even if the man's basic semen analysis is normal, there will be increased DNA damage that reduces the chance of pregnancy and increases the risk of miscarriage for the couple. This can be easily treated, if diagnosed.
Fertility First has been very fortunate to have a consistent supply of donor sperm immediately available for the past 15 years so we are very experienced in this area. We recognised early on the need to only use donors who were prepared to have their identity disclosed and that there was an appropriate choice of donors available. On average Fertility First has 20 to 30 different donors available at any one time.
As a result, anyone wishing to access donor sperm will not need to go on a waiting list or have any waiting time for sperm when they are ready for treatment. They also have the choice of intrauterine insemination as well as just IVF, depending on their medical circumstances. In addition, patients only need to purchase sperm as they need it, i.e. if a pregnancy occurs in the first treatment cycle then only one straw needs to be bought. There is no need to outlay the cost of a number of straws at the beginning of treatment that are unlikely to be needed. Once a pregnancy has been confirmed then more sperm can dedicated to the woman/couple for a future pregnancy.
Our fertility success rates
50% of patients who present to Fertility First will conceive on their own or with simpler easier treatments than IVF as result of the comprehensive screening that is done of all factors that impact on a couple's chance of conceiving.
In relation to IVF treatments;
99% of patients

who start an IVF cycle will have an egg collection, compared to the average of a 10% or higher cancellation rate (so less than 90% who start IVF go to egg collection).

More than 60%

of couples will have excess embryos that can be frozen for future treatment cycles.

Australian fertility statistics have shown that

90% of women under 40 and 80% of women over 40 will have a baby if they continue treatment.
Women up to 48 years

have had babies with Fertility First using their own eggs. Attention to correcting the impact of age on their partner's sperm and other fertility factors assist in making this possible.
For every patient, our team at Fertility First will provide the highest quality of care through science, compassion and commitment.
The Your IVF Success website data shows that Fertility First is one of only three out of 90 fertility units in the Australia with a live birth rate per egg collection, averaging 60% or greater for women under 35 who are having their first IVF cycle, despite our protocol of transferring only one embryo at Day 3 rather than Day 5. This supports our clinical experience and studies in the literature, showing that earlier embryo transfers can result in a greater number of embryos available for use and therefore a higher live birth-rate per single egg collection.
Simply, many women who come to Fertility First under 35 and who have the greatest chance of getting pregnant quickly with IVF are never recommended to have IVF in the first place, partly because there are simpler, easier ways for them to conceive.
*Lewis S and Aitken R. DNA damage to spermatozoa has impacts on fertilization and pregnancy Cell and Tissue Research 2004; 322: 33-41
* Rochebrochard et al, Likelihood of conception following IVF is halved for women 38 to 40 years if their partner is aged 40 years or older. Fertil Steril; 85:5 May 2006
* FSA, Adelaide, 2010