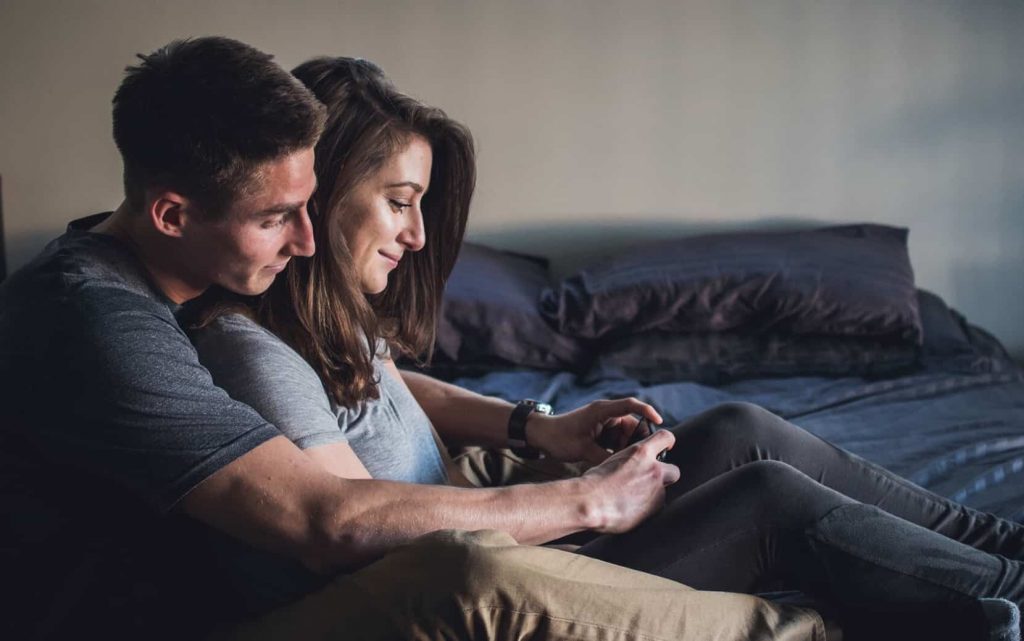 Fertility First is proud to offer IUI fertility treatment in it's Sydney clinic.
IUI (intrauterine insemination) is a leading fertility procedure. It is a procedure where a mans best sperm is injected into the uterus. To ensure the best possible results, IUI combines a small amount of ovarian stimulation, to maximise the maturity of the egg and the lining of the uterus.
Analysis of the studies of IUI indicates that it is 2 to 3 times more effective if the ovarian stimulation is given via injection rather than with clomiphene tablets.
Who is suited for an IUI procedure?
IUI treatment is suitable for couples with unexplained infertility or minor semen problems provided the woman's fallopian tubes are normal. The aim is to maximise the number of normal, motile sperm around the egg at the time it is in the fallopian tubes. 
Here at Fertility First, we always take a holistic approach. From improving fertility naturally, we look at the entire picture, and treat everyone who comes into our clinic. Before jumping into IUI treatment, we will conduct fertility testing.
The IUI Fertility Process
Here is an overview of the IUI procedure in Sydney:
Ovulation Induction: Before the IUI procedure, the woman is given medication to stimulate ovulation. This helps to increase the number of eggs produced and the chance of successful fertilisation.

Sperm Collection and Preparation: The male partner's sperm is collected on the day of the IUI procedure and prepared in the laboratory. The sperm is washed and concentrated to increase the chances of fertilisation.

Insemination: The prepared sperm is then inserted directly into the woman's uterus using a thin catheter. This procedure is usually painless and takes only a few minutes to complete.

Post-IUI Care: After the IUI procedure, a woman may experience some mild cramping or spotting. It is advised to rest for a short while before resuming normal activities. A pregnancy test is usually scheduled two weeks after the IUI procedure to determine if the treatment was successful.
Key things to consider when choosing a fertility clinic for IUI treatment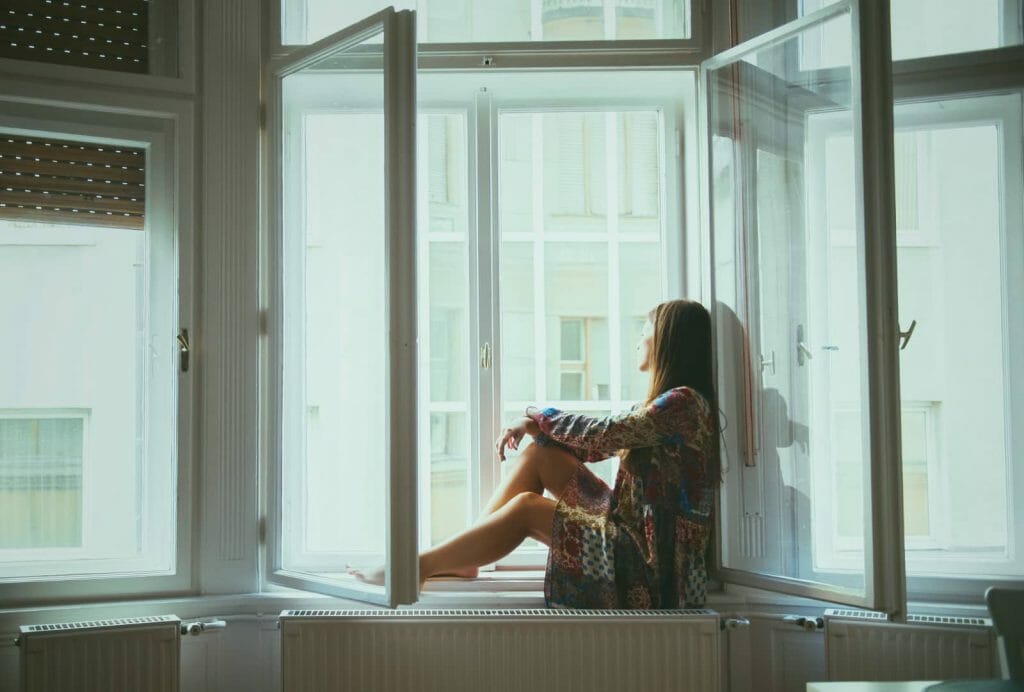 Why choose Fertility First for your IUI procedure?
Here at Fertility First, we understand the importance of seeing the same specialist throughout your fertility journey. That's why one of our dedicated fertility specialists will be your one point of contact and have availability after hours on weekdays and during weekends. We are aware that ovaries know nothing about weekends and public holidays, so whatever is the right day for your fertility treatment will be the day that it is done.
Because our Sydney fertility clinic is a Doctor-owned Medical Practice, our IUI treatment costs do not need to cover overheads and/or shareholder dividends. 
At Fertility First, we offer a unique approach to male fertility testing and treatment. We are the only Sydney fertility clinic that routinely screens for sperm DNA damage in all of our male patients. This means that we can identify potential fertility issues early on, and develop personalised treatment plans to address them.
FAQ's about Fertility First's IUI Procedure