Fertility First is proud to offer IVF treatment to it's patients in Hurstville, Sydney.
IVF was originally developed to assist couples whose fertility was impaired by fallopian tube disease. However, the applications have widened to include most types of infertility if simpler forms of treatment have not been successful. IVF is one of our most popular treatment options at our Sydney clinic due to it's success rate. A pregnancy rate of 10 to 40% is expected for IVF treatment, depending on the woman's age and the number and quality of the embryos transferred.
IVF is the process when eggs are collected from the ovaries then fertilised with sperm in the laboratory ('in vitro' is Latin for 'in glass'). One or two of the resultant embryos are returned to the woman's uterus 'fresh' two to three days later and the remainder, if of appropriate quality, frozen (cryo-preserved) for transfer at a later date.
The first reported birth from this technique was in 1978.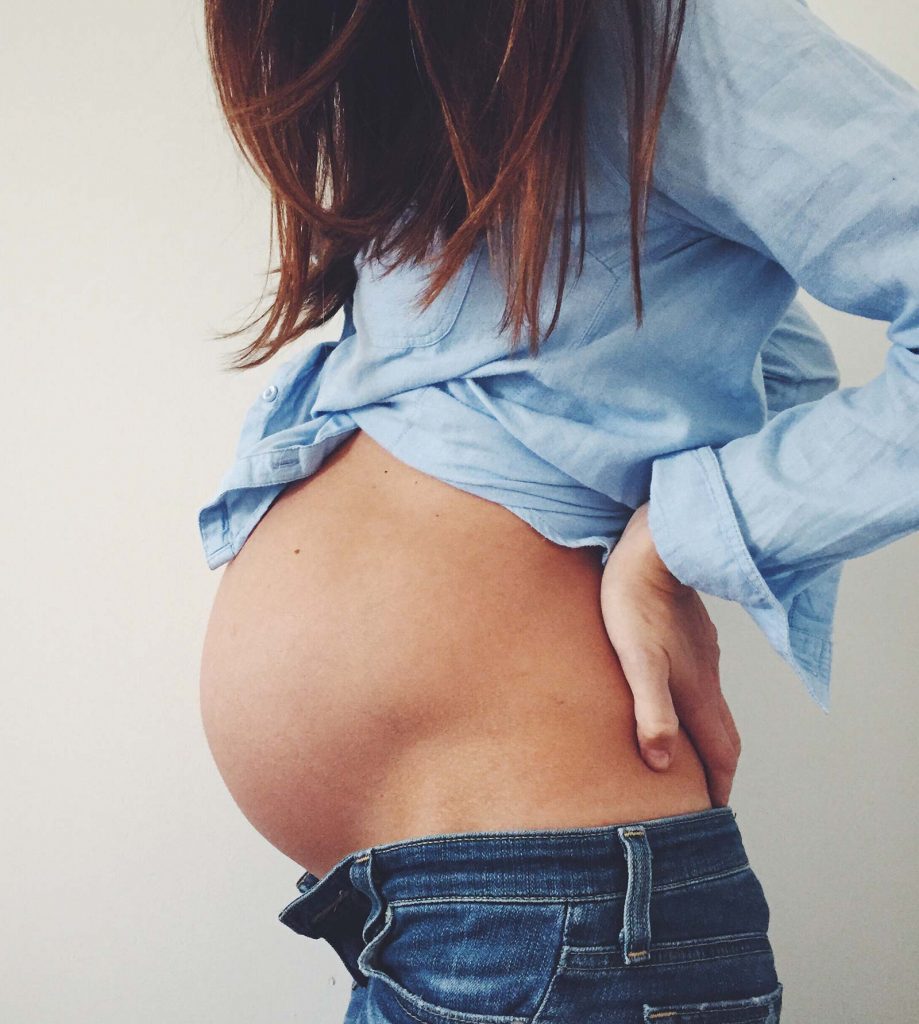 Why choose Fertility First as your IVF clinic?
Here at our Sydney fertility clinic, we always take a holistic approach. From improving fertility naturally, we look at the entire picture, and treat everyone who comes into our clinic.
Each one of our fertility specialists is extremely dedicated to our clients. Throughout the process, you will have the same point of contact and have availability after hours on weekdays and during weekends. We are aware that ovaries know nothing about weekends and public holidays, so whatever is the right day for your fertility treatment will be the day that it is done.
Our fertility and IVF costs in Sydney are reasonable as we minimise expenses without comprising the chance of conceiving or quality of care. As a Doctor-owned Medical Practice, our IVF treatment costs do not need to cover overheads and/or shareholder dividends, all of which have to come out of the income derived from patients' treatment cycle fees at other clinics.
When choosing a Sydney IVF clinic, it's important to consider the success rates, as well as the quality of care.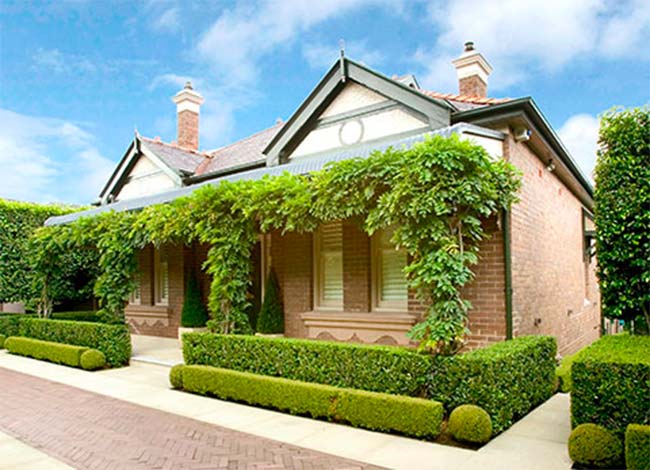 Our IVF Treatment Process
1. Initial Fertility Appointment
At our Sydney IVF clinic there are no waiting times, as we believe it is important for you to receive the most appropriate treatment as and when it's required. The timing of a visitation is determined by you, within the constraints of the menstrual cycle.
As infertility can involve both the man and the woman, if you have a partner, it would be beneficial for you both to attend your first IVF consultation together, so we provide you with the most accurate assessment, provide general information on improving fertility and begin your fertility treatment as soon as possible.
During the initial appointment, we will run through types of fertility treatment, along with fertility and IVF costs.
2. Fertility Testing
All our blood collections and scans, along with your embryo transfer will be performed within the comfort of our fertility clinic without the need to attend day surgery and pay any additional hidden costs. Once tests have been completed, we aim to have your fertility test results back within 2 to 3 weeks, which means, unless any assessment of the fallopian tubes is required, fertility treatment options can then be considered.
3. Treatment
Once all fertility tests have been completed and examined, we discuss your fertility treatment options. From here, we run through timelines and all the details involved in your fertility treatment plan. 
Key facts to consider when choosing an IVF clinic in Sydney