At Fertility First, we recognise that you may be experiencing a considerable amount of stress during, before or after your treatment.  Our goal is to help provide you with the support you need during this challenging time and to help provide you with effective coping strategies to assist you on your fertility journey.
We feel that fertility counselling is an integral part of fertility treatment and it will be discussed with you when you attend your first appointment.
Areas of counselling offered at our Sydney fertility clinic include:
Supportive counselling for patients who are distressed about the possibility of treatment failure, infertility investigations and treatment to date
Grief counselling
Pregnancy termination, early pregnancy loss and miscarriages, childhood death
Couple relationships and IVF
Decision making counselling
Coping with social isolation
Implications counselling
Crisis counselling
Counselling associated with egg, embryo and sperm donation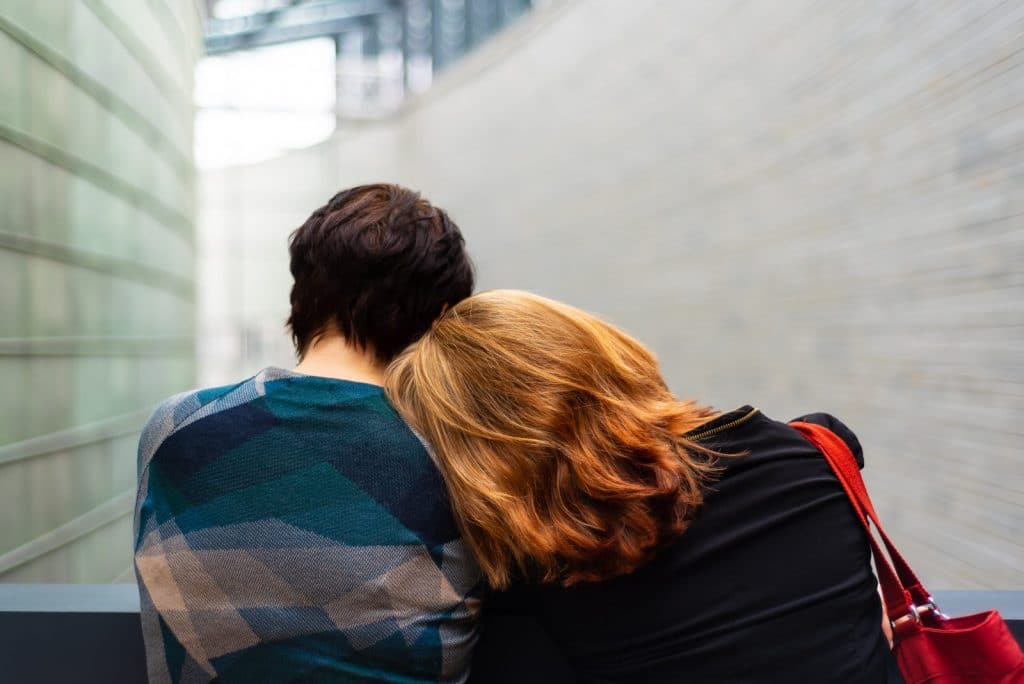 Linda Stevens has been at Fertility First in Sydney since 2012, she holds a Masters in Clinical Psychology. She is passionate about working with the team at Fertility First, in such a friendly and helpful environment.
As part of the counselling process, Linda is a member of ANZICA will assist our patients by using a range of different therapy modalities from Cognitive Behaviour Therapy (CBT) to Integrative Behavioural Couple Therapy (IBCT). Linda offers a calm and compassionate approach to all our patients and understands the stress and anxiety associated with the fertility treatment process. We aim to make the process as stress-free as possible for you before, during and after your treatment.
To make an appointment to speak to one of our counsellors, please contact our clinic on (02) 9586 3311 or email us at fert1@fertilityfirst.com.au