A common question patients have revolves around what happens after an embryo has been transferred back. Simply put, do you have to lie down after the embryo transfer?
The short answer is no, you do not need bed rest after your embryo transfer, in fact studies have shown there is absolutely no benefit to lying down after the embryo is transferred back so at Fertility First, we encourage our patients to get up and walk around immediately afterwards.
Moreover, the same studies have suggested that it not only serves no additional benefit, but there's a chance it may have a detrimental impact on implantation, affecting the clinical pregnancy outcomes, miscarriage rate and embryo implantation rate. The reason why is still up for investigation, however from numerous cohort studies, the same conclusion can be reached.
In the early days, women were required to be on bed rest for up to two whole weeks!
Science has come a long way since then and research has reassured us that this is not necessary, and we can go about our normal daily routines without having to wrap ourselves in cottonwool.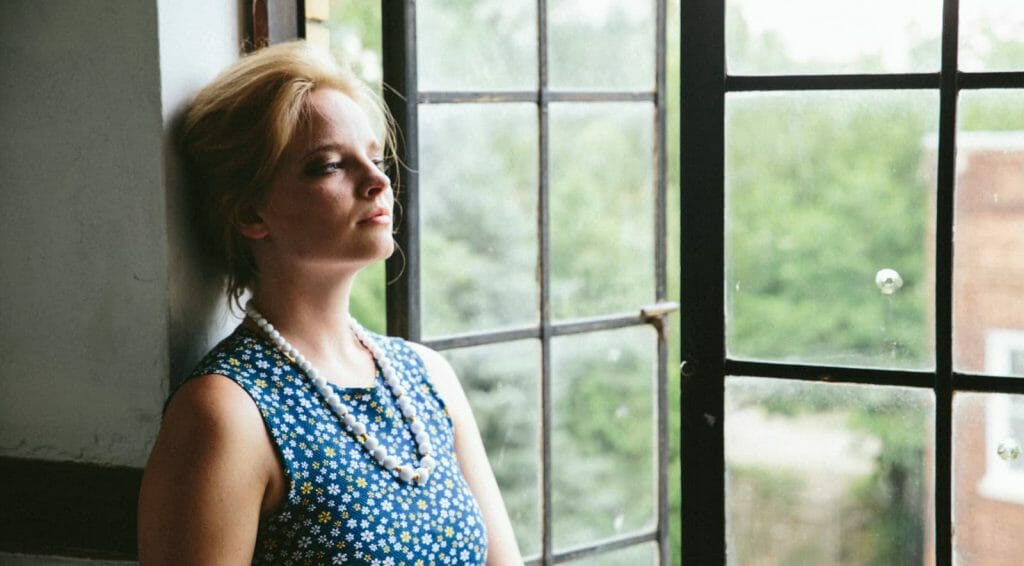 Not yet at the embryo transfer stage? Discover how Fertility First can help you along your fertility journey.
Fertility First is committed to providing a comprehensive approach to fertility care that meets the individual needs of our patients. We prioritise understanding the unique challenges our patients face and exploring all available fertility treatment options. Our Sydney-based fertility clinic offers a diverse range of treatments that are tailored to your specific situation. Our dedicated team of fertility specialists are here to support you on your journey towards conception and to help you achieve your dream of starting a family. Discover how we can assist you today.