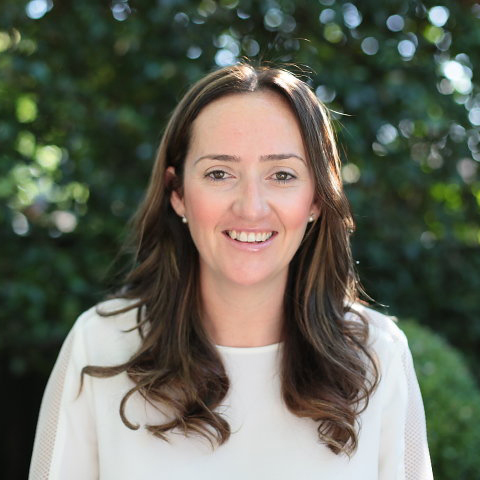 Katrina has been with Fertility First since 2013. Katrina loves working with dedicated staff and being able to assist people who can't have a child to have a child. She is passionate about raising awareness of GI Cancers and funds for GI Cancer Institute.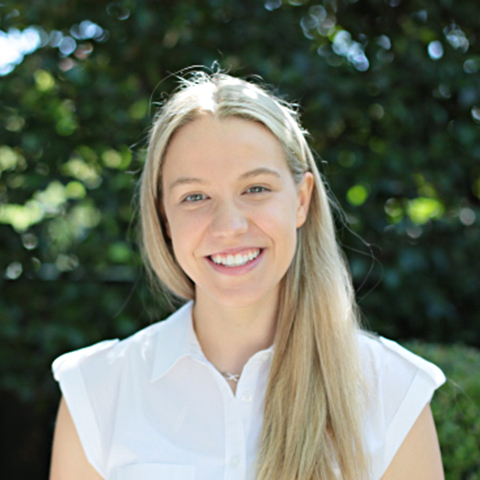 After graduating high school in 2014 Rachel went on to study her first certificate in Animal Studies. In November of 2016, Rachel joined the team at Fertility First to assist in the nurse's office with general administration duties. She is excited about expanding her knowledge and growing with this great team.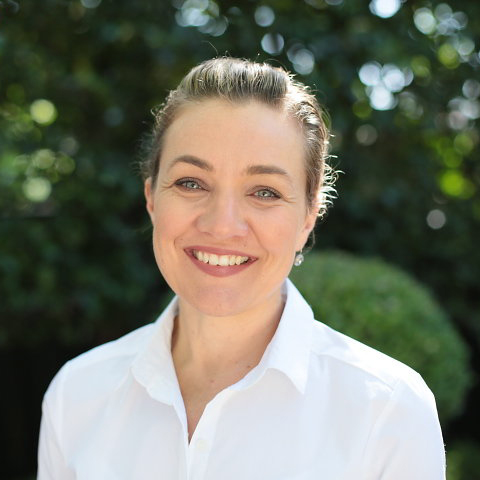 Rachel joined with Fertility First early 2016, and loves working in the kind and considerate environment.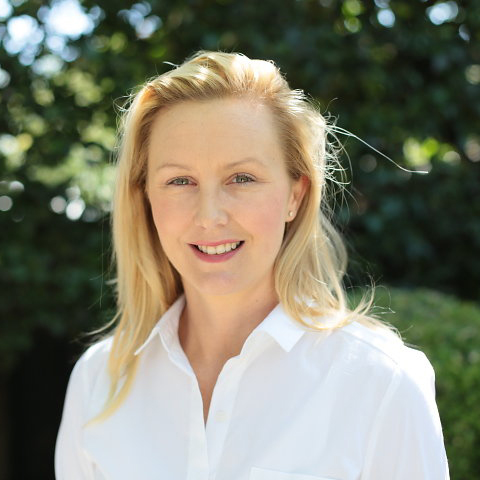 Elizabeth Fleming joined Fertility First in 2016 in the Customer Service and Administration role. What she immediately realised was the team dynamic and welcoming nature, "All seem very dedicated to their job and other staff members". A passionate mother she loves learning new things and helping others on their fertility journey.